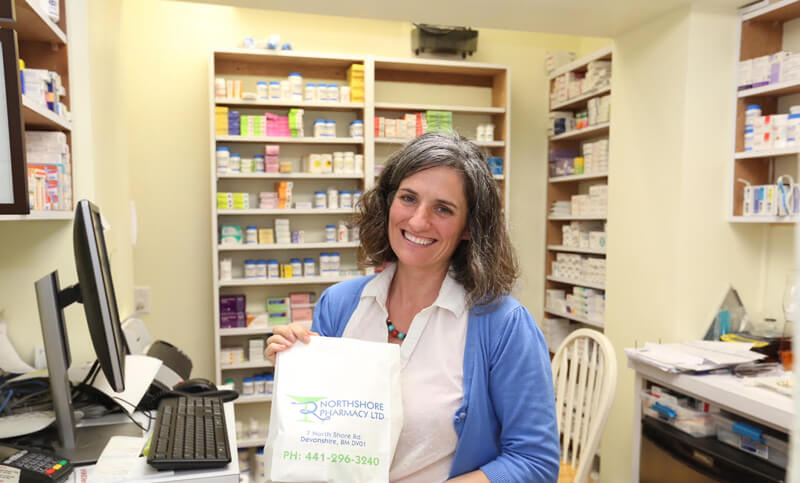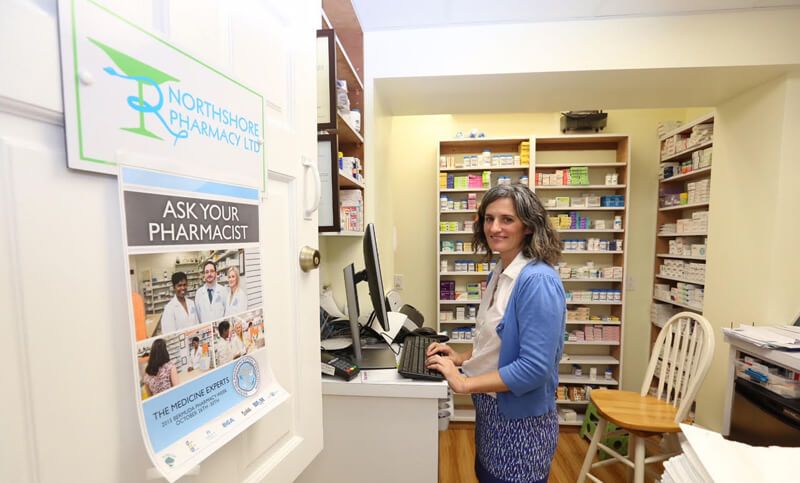 Northshore Pharmacy Ltd is one of Bermuda's newest pharmacies recently opened by the husband and wife team of Jonathan and Jennie Lightbourne.
Having recently returned to the island after a 13 year course of study and work experience, Jonathan's preparation in the field of Business Process Management and Jennie's training as a Specialist Pharmacist in Medicines Information has qualified this couple to effectively serve the Bermuda community.
Come in and talk to us. We will consult with you about your healthcare and medicine related needs.