Rheumatology is a branch of medicine devoted to the diagnosis and therapy of rheumatic diseases. Rheumatologists deal mainly with immune-mediated disorders of the musculoskeletal system, soft tissues, autoimmune diseases, vasculitides, and inherited connective tissue disorders.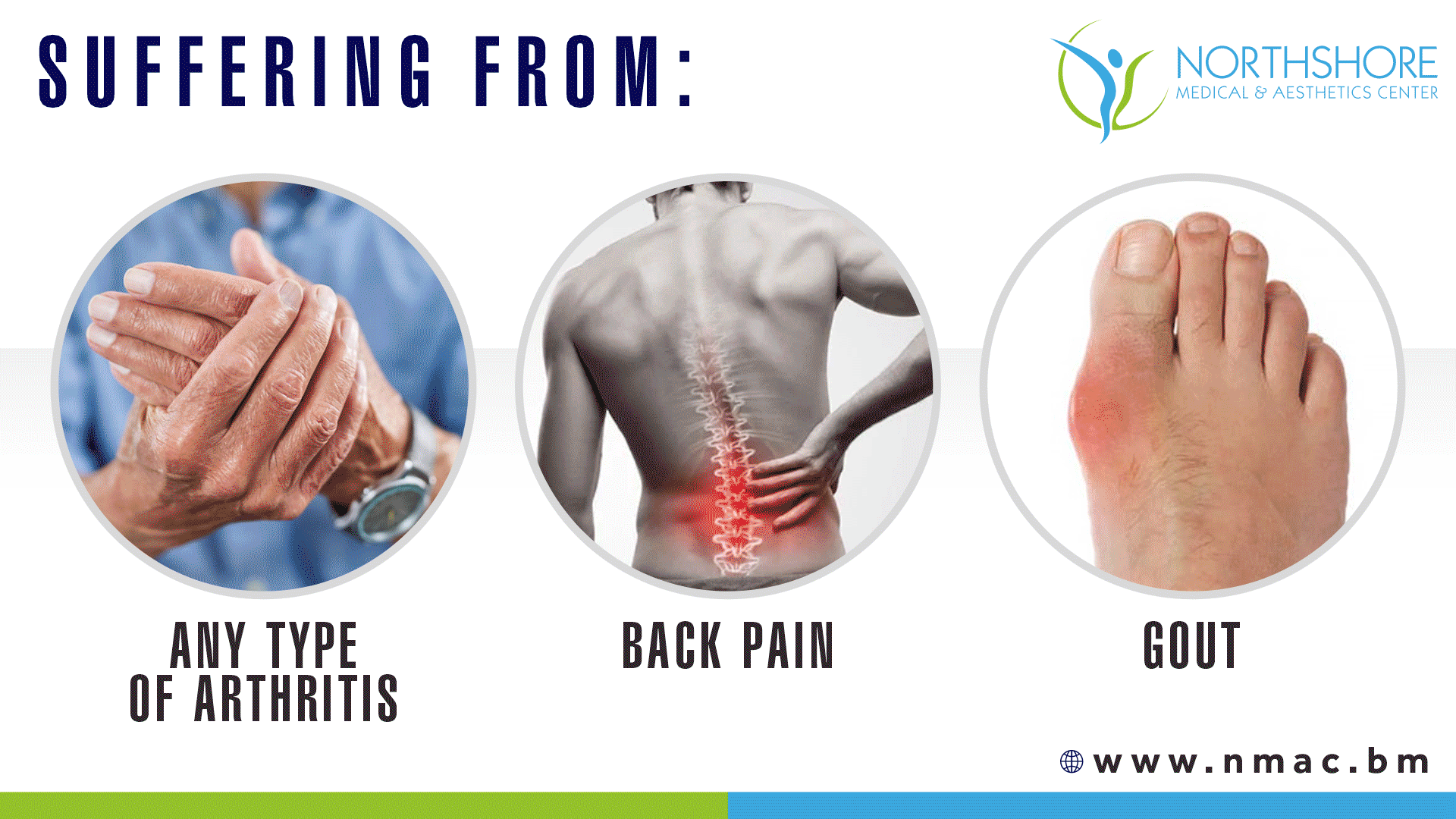 Our Rheumatologists at NMAC work in a team environment to provide diagnosis and treatments for autoimmune and inflammatory diseases that primarily affect the body's musculoskeletal system — joints, muscles, tendons, ligaments. These conditions are known collectively as systemic rheumatic diseases.
Have your Referrals sent to NMAC!